[ Inductive Bible Study ]
歸納法研經
Επαγωγικός Μελέτης Αγίας Γραφής
מחקר אינדוקטיבי התנ"ך
Inductive Bible Study
method for serious students of the Bible
online interactive lessons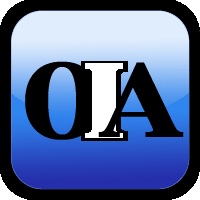 Learn the inductive Bible study method so that you know how to study the Bible more seriously. Once you grasp it, you will get new insights from the
Bible
like never before. Our goal is for you to know how to study the Bible
from scratch
. This is especially helpful if you need to
lead small group Bible studies
. But it's helpful even just in your personal devotions because it gets you interacting with God's word.
+
The Plan
You'll be guided through it step by step in short interactive bite-sized 'lessons', and not just read about the theory and principles. I have found from experience that just hearing about the method is not too effective until you get your hands dirty. If you are not prepared to take time to work at it, you can stop reading now.
3 Steps
There are three main steps:
Observe - make observations.
In this step you ask yourself: What do I see?

+

Interpret - draw conclusion on how to interpret the Bible passage. In this step you ask yourself:
What does it mean?

+

"In the beginning God created the heavens and the earth." (NAS)

How would you answer the first question of 'what do I see?'

You may say, I see that it says, 'At the beginning of time, God created the universe and the earth out of nothing.'

Well, that is actually an answer to the second question 'what does it mean'. In other words, you're giving your interpretation of that verse. So how did you come to that interpretation or conclusion? Often times we have to step back first.

As you follow along, you will see the difference between step 1 and 2, hopefully!
Apply - apply the meaning(s) to your own life.
In this step you ask yourself: What do I do?
Simple, right? Let's have a little test of your observation skills:
Often times the problem is that we zero in on just some of the facts and draw our conclusion from a partial picture. That's the formula for misinterpretation. We need to look at all the facts carefully.

"You see, but you do not observe."
- "Sherlock Holmes"
by Arthur Conan Doyle.
Do you see or observe?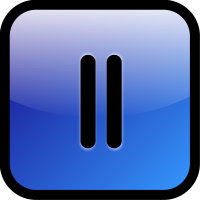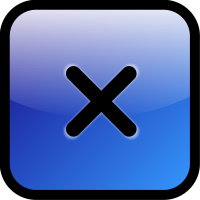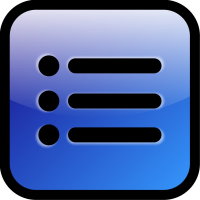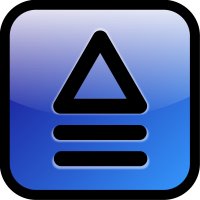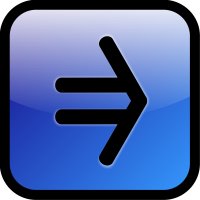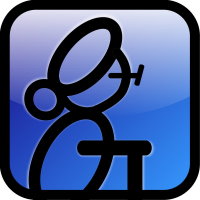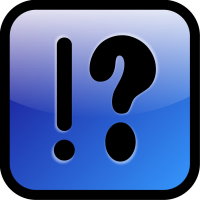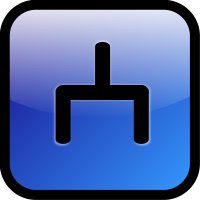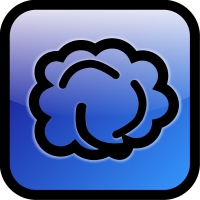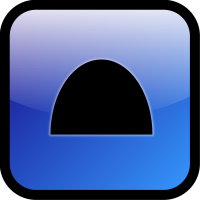 &copy All rights reserved 2013 - 2016. Ktizo Technologies